Development Trend of speed sensor
Author:yisainuo Time:2016-04-20 11:44:23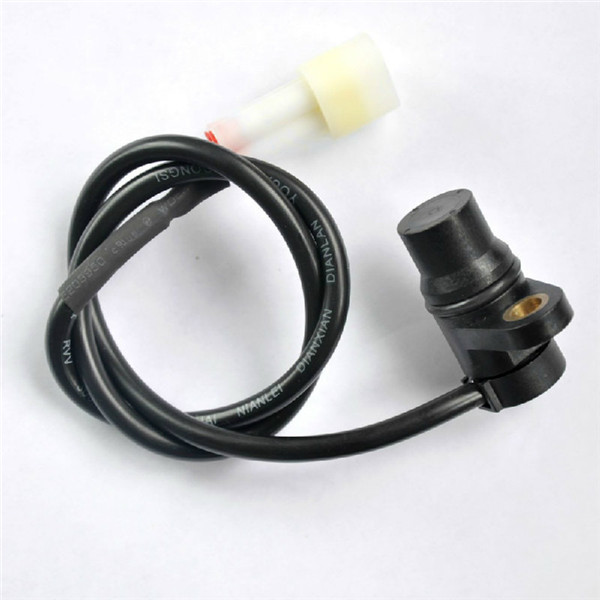 Sensor technology on various occasions in life applications quickly spread. Development environment and mobile information capture high-performance sensor technology growing, and wireless communication technology and signal processing technology for small battery to work long hours, and can store a variety of information and analysis of the growing popularity of cloud computing technology. At the same time, the number of various types of sensors and devices are equipped with more and more, will get a variety of sensor information is combined and given new meaning functions such as application technology development is very rapid. These techniques have begun rapid development from mobile devices to the automotive, industrial equipment, and a positive biometric information acquisition and use of health care and other fields.
Founded in 2006, ZZJLSM has become top 5 manufacturers of inkjet media in mainland.
We have exported advertising materials to many countries, such as Russia, USA, UK, Indonesia, Bangladesh, Pakistan, Hungary, Finland, Australia, Canada, South Africa, Japan, Sri Lanka, Mexico etc. The films have received good feedbacks from our overseas clients and build sound and long-term business relationships.
Here is the detailed information about the exhibition:
Date:
ADD: GuoJiatuo Village,Jianbei District,Chongqing,China.
Our Booth No. : 4.1-B1693
Company:
Fax: +86-023-67107360
Tel: +86-023-67107360
Welcome to attend the exhibition and visit our booth, you will find the products have potential in your markets. Sincerely hope we'll have further pleasant cooperation and create win-win results.